Today I went bird watching again. It's getting warmer, and the sakura buds are just about to open.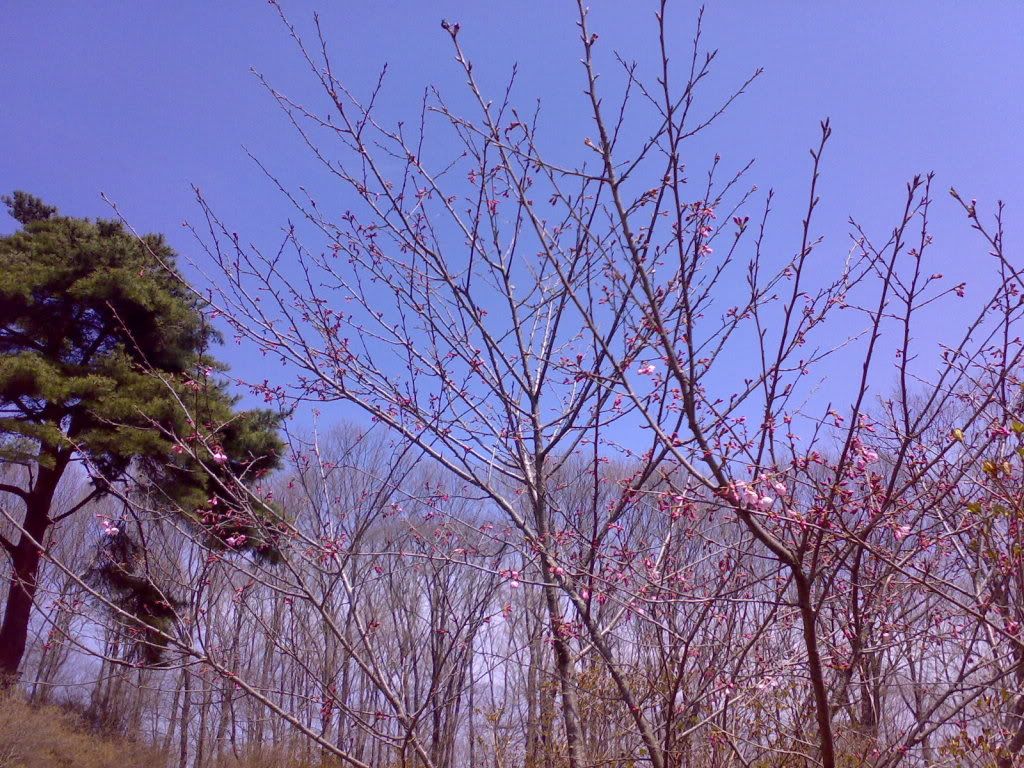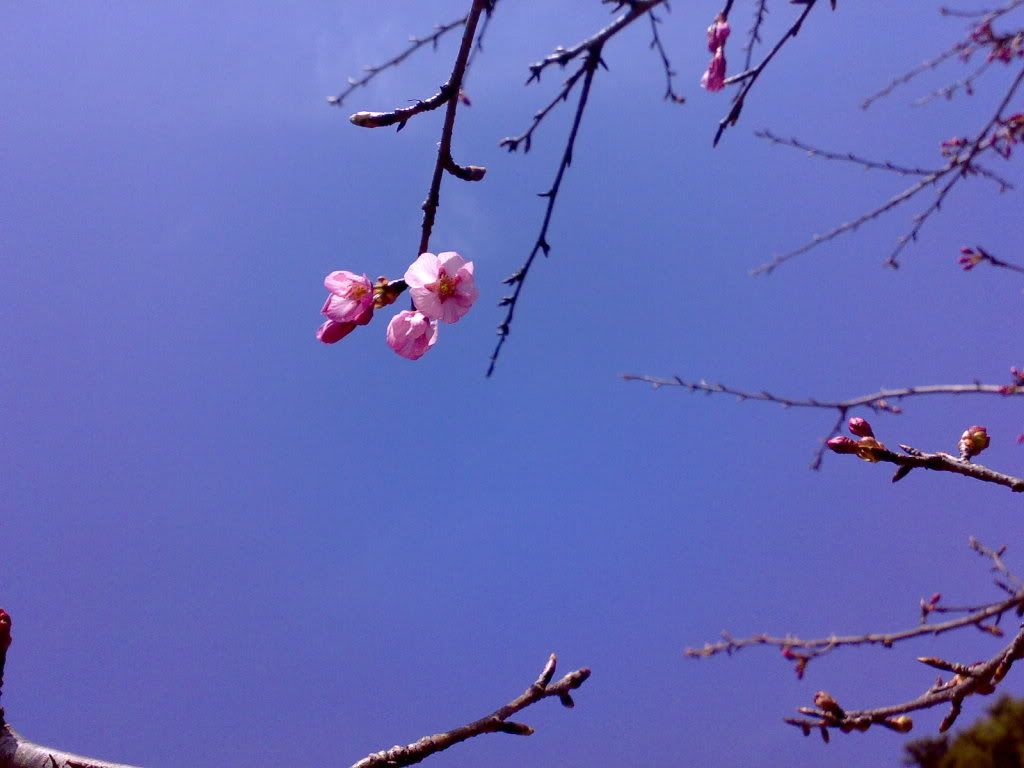 It was busier with small children and therefore less busy with small birds. But I still got to see my first woodpecker - the Japanese Pygmy.
And this pretty was quite willing to preen: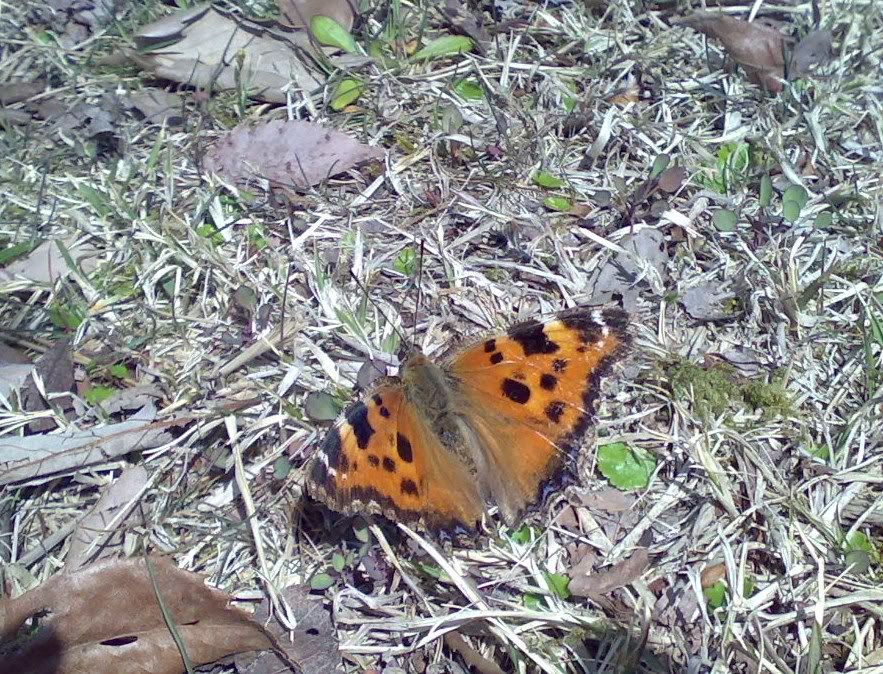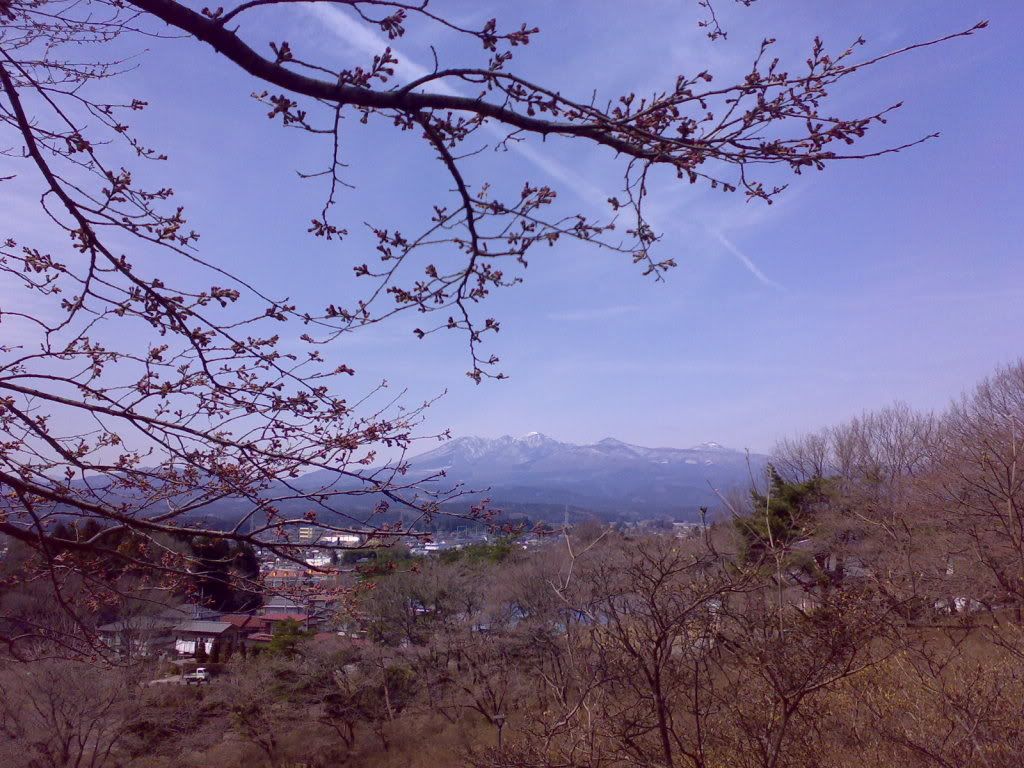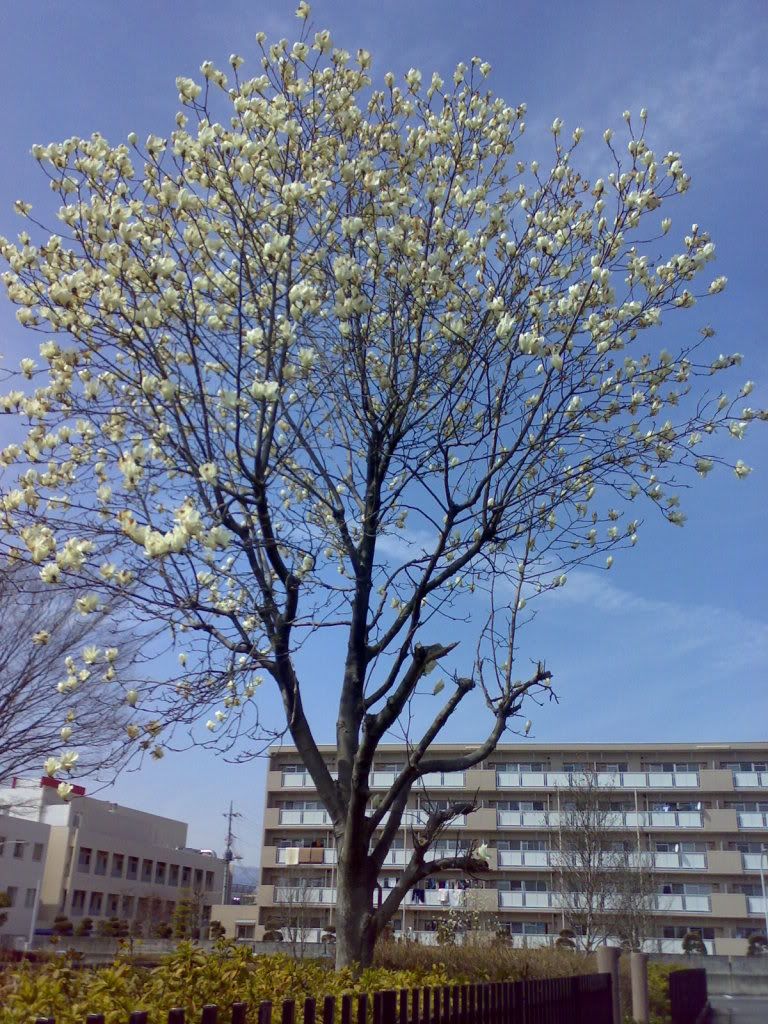 Tsuyoshi-san is coming out with a new album and single on his birthday, April 10th, so I get to enjoy all the promotional materials leading up to it, like the music video for "My Beautiful Sky." Appropriately named, it features all the imagery that reoccurs in so many of his works - sakura blossoms, the Nara deer, the clouds, the rain. It's very Tsuyoshi - he thrives on music so intimate it's almost painful.